Join us for our 28-day health challenge!


Why?
 To create a sustainable healthy lifestyle to transform your mental health!
How?
 By implementing simple and effective lifestyle changes like improving how you think, feel, relate, and exist as well as eating well, moving more and sleeping soundly!
What?
 Throughout the challenge, you will be offered many unique opportunities to engage in (5) virtual group coaching sessions, a self-directed online and app-based course, and an interactive community. 
Challenge starts Tuesday 7/5/22 and runs through Tuesday 8/2/22.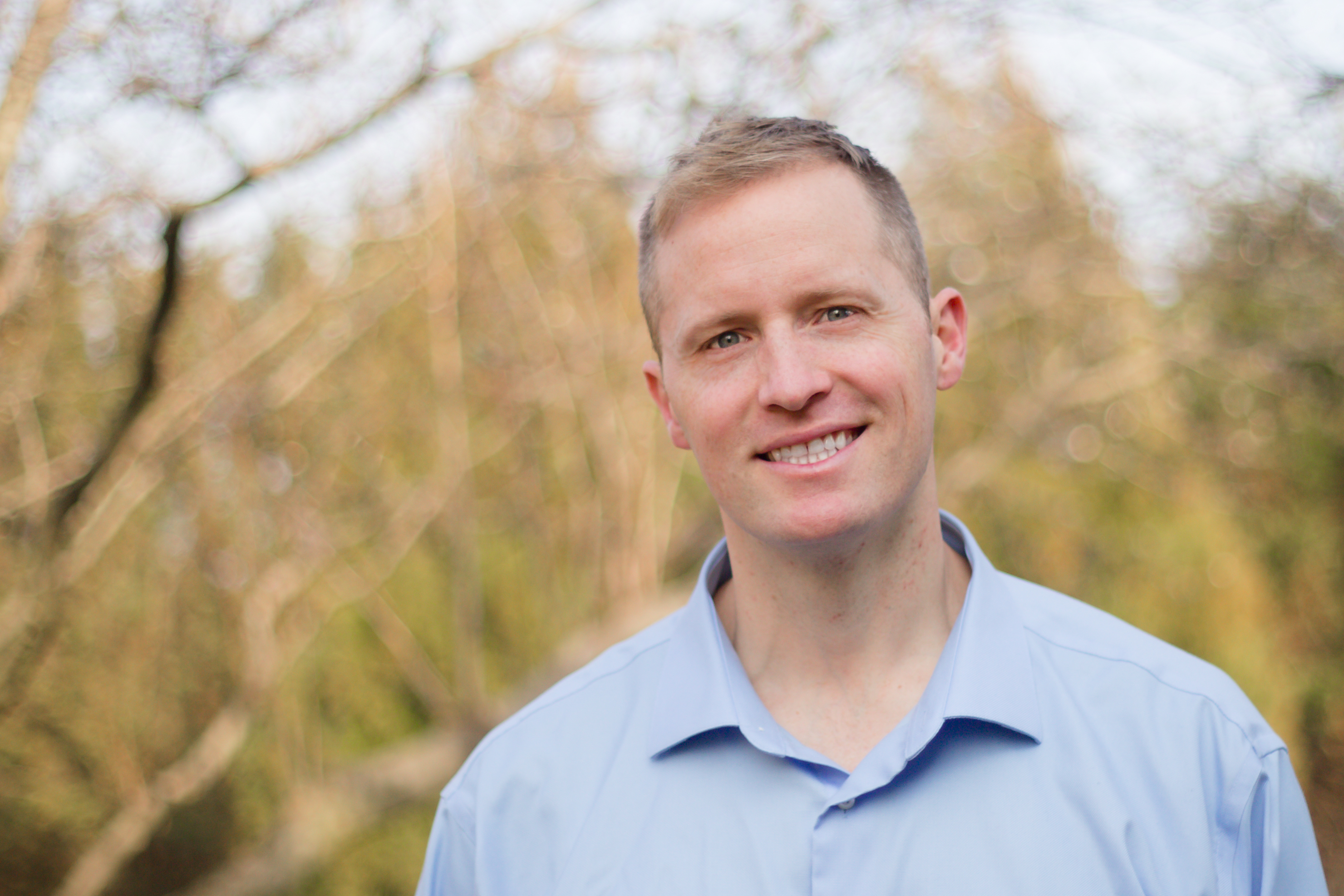 Hi, I am Steve Bowman. I am a leader, educator, and health professional inspired to share my love in faith, family and health so that other people's lives may improve. I believe we have an opportunity and responsibility to address chronic diseases and health challenges through behavior change and lifestyle medicine.I am thankful to have had the opportunity to learn through a variety of experiences:
Bachelor of Science: Health Behavior Management – University of Delaware
 Masters of Science: Health Promotion – University of Delaware
 Certified Health Education Specialist (CHES) – National Commission for Health Education Credentialing
 Professional Team Member – American College of Lifestyle Medicine
 Coach, Speaker and Trainer – The John Maxwell Team
 Plant Based Nutrition Certificate – eCornell University
After sharing who I am and some of my experience, I want you to know that this is bigger than me. My hope is that I will be a good and faithful servant to all of you.


Please note, by participating in this challenge, you will receive two offerings: A topic focused self-directed course ($49) and 5 group health coaching sessions ($249 value).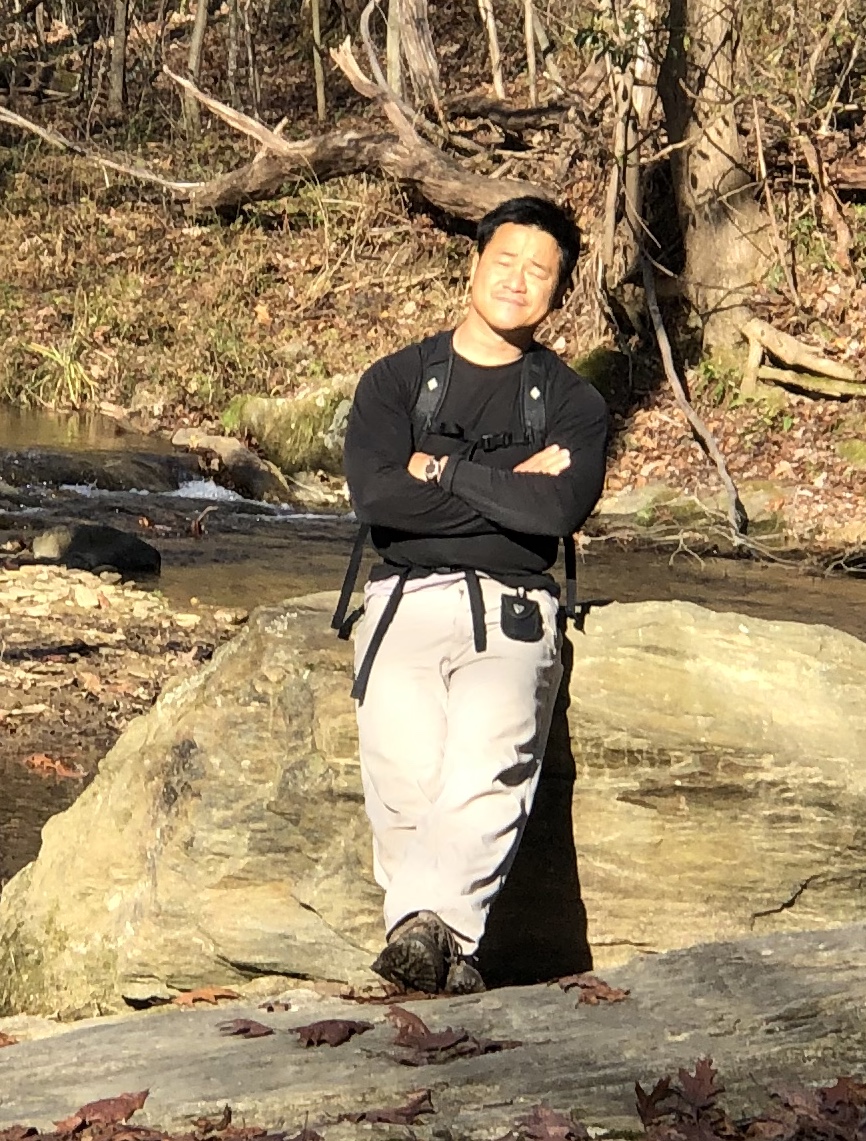 Jack's Testimonial
I know Steve from assisting him with a health and wellness class he was teaching at UD. It ended up changing my life. Many of the keys Steve shares are what your deeper self already senses are true, and Steve reminds you - in his loving and reasonable way - to be good to yourself and act on your intuition. One of my biggest benefits was around sleep. Before meeting Steve, I often woke in the middle of the night and inadvertently my mind would race to the issues of the day, and I would often find myself dragging through the daylight hours groggy and at 50-60% of my usual self. With Steve's help, I changed my view of stressors, accepted my boundaries as a regular human who functions best on 7-8 hours of sleep a night, and stopped beating myself up mentally for issues that were out of my control, which often contributed to my insomnia. He shared other tips as well that led to the solution. I also gained a valuable brother through the process. Steve is a wonderful and beautiful person. He will consistently push you toward your best self (and therefore your best treatment of others) in addition to a richer experience of life. I will always be grateful for the time when we were able to interact regularly through our vocation, though we do stay in touch to this day. Thank you, Steve!