Join us for our 28-day health challenge!
Why?
 To create a sustainable healthy lifestyle to optimize your cholesterol!
How?
 By implementing simple and effective lifestyle changes like eating well, moving more and sleeping more soundly!
What?
 Throughout the challenge, you will be offered many unique opportunities to engage in (5) virtual group coaching sessions, a self-directed online and app-based course, and an interactive community. 
Challenge starts Monday 5/9/22 and runs through Monday 6/6/22.
Please note, by participating in this challenge, you will receive two offerings: A topic focused self-directed course ($49) and 5 group health coaching sessions ($249 value).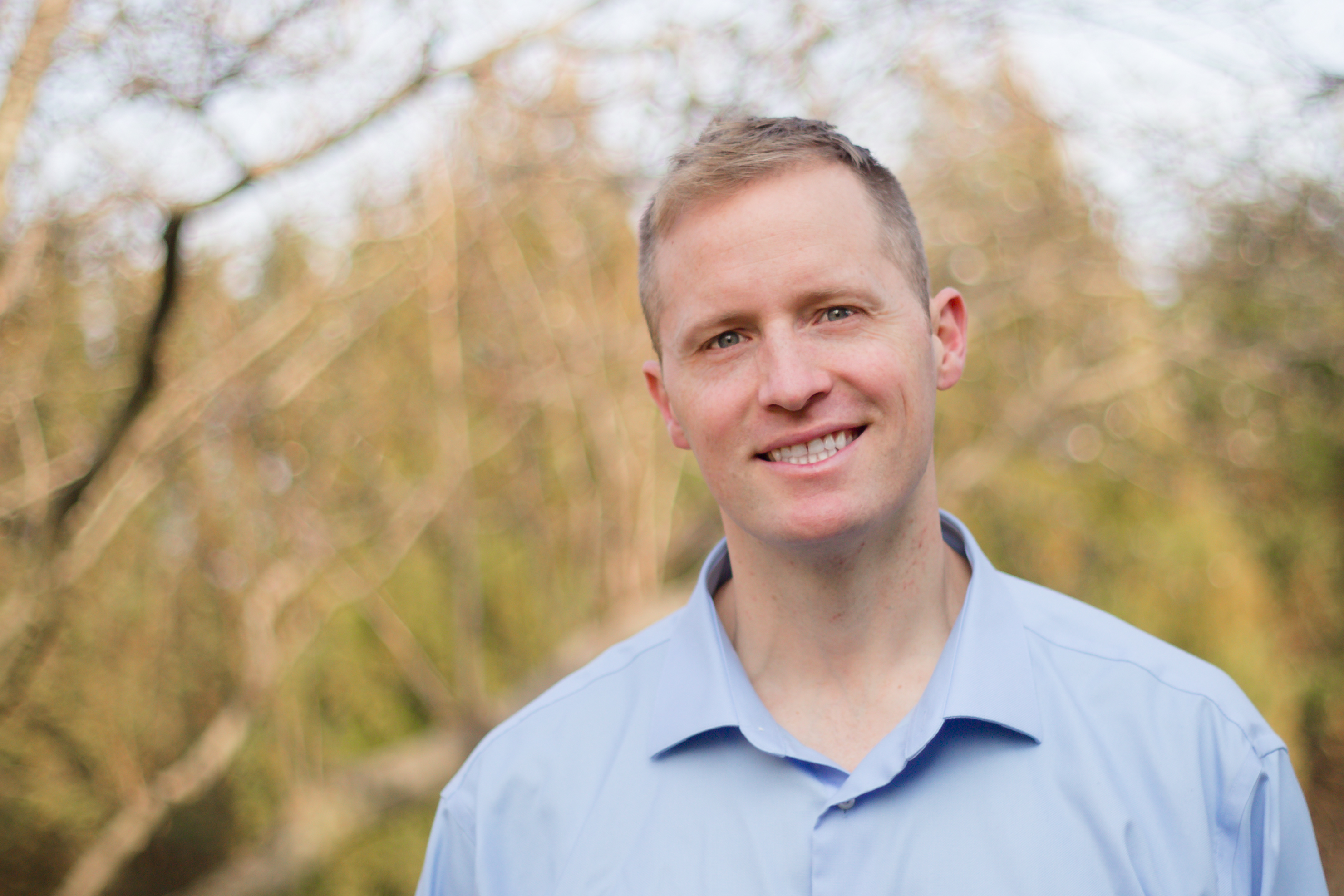 Hi, I am Steve Bowman. I am a leader, educator, and health professional inspired to share my love in faith, family and health so that other people's lives may improve. I believe we have an opportunity and responsibility to address chronic diseases and health challenges through behavior change and lifestyle medicine.I am thankful to have had the opportunity to learn through a variety of experiences:
Bachelor of Science: Health Behavior Management – University of Delaware
Masters of Science: Health Promotion – University of Delaware
Certified Health Education Specialist (CHES) – National Commission for Health Education Credentialing
Professional Team Member – American College of Lifestyle Medicine
Coach, Speaker and Trainer – The John Maxwell Team
Plant Based Nutrition Certificate – eCornell University
After sharing who I am and some of my experience, I want you to know that this is bigger than me. My hope is that I will be a good and faithful servant to all of you.